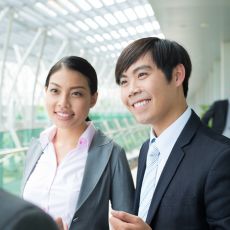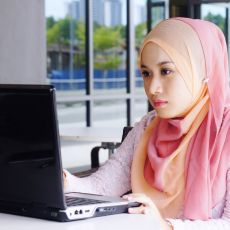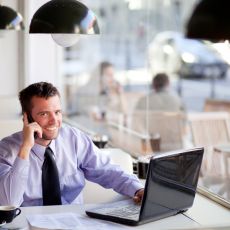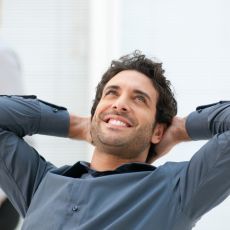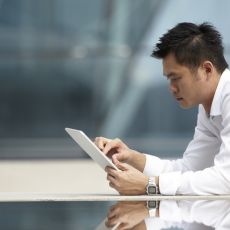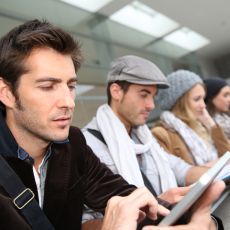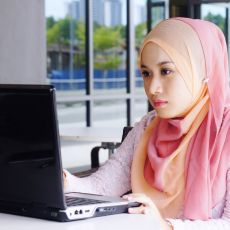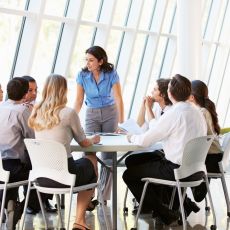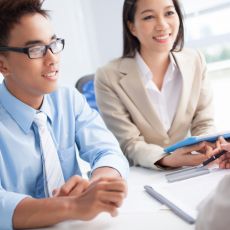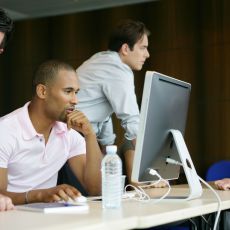 Personality in Business
We conduct research with regard to the use of personality assessments in leadership development, corporate training programs and (executive) coaching. This research is related to a PhD study at the University of Groningen.
Interim
Management
HR interim management offers responses to a wide range of HR business challenges, such as the unexpected sudden departure of an experienced HR manager, the temporary need for a particular HR specialism or organizational changes that require extra HR capacity.
L&D and applied gaming
We develop engaging L&D modules around (board) games to be used in L&D programs or as a stand-alone facilitated activity. Our modules can be customized to organizational requirements. Feedback and reflective learning are at the heart of our projects.