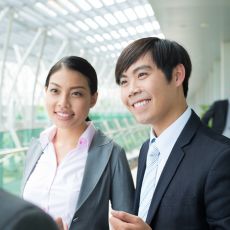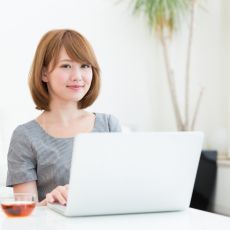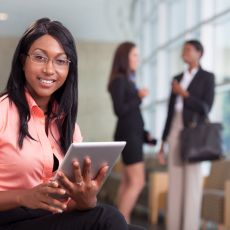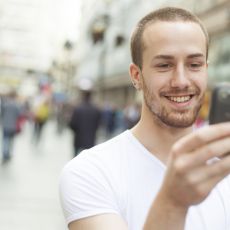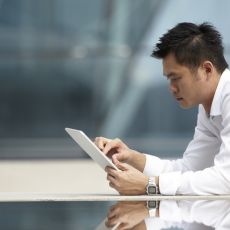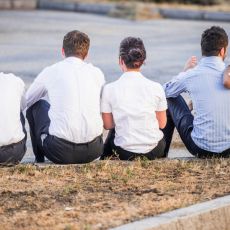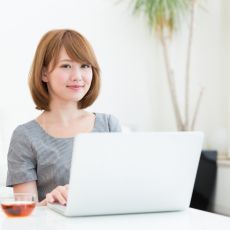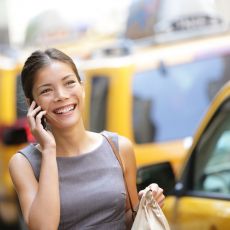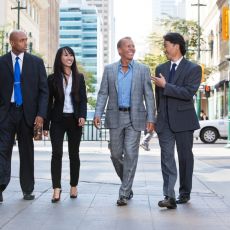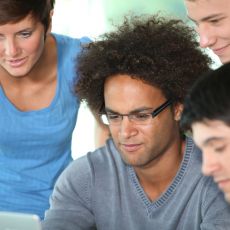 Executive
Coaching
We offer coaching tailored to the needs of the individual manager or senior professional, in particular within the areas of leadership development and talent development.
Interim
Management
HR interim management offers responses to a wide range of HR business challenges, such as the unexpected sudden departure of an experienced HR manager, the temporary need for a particular HR specialism or organizational changes that require extra HR capacity.
L&D and applied gaming
We develop engaging L&D modules around (board) games to be used in L&D programs or as a stand-alone facilitated activity. Our modules can be customized to organizational requirements. Feedback and reflective learning are at the heart of our projects.