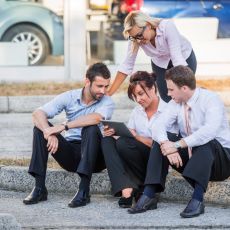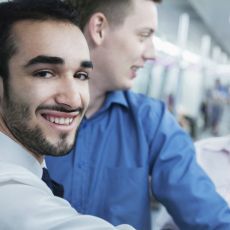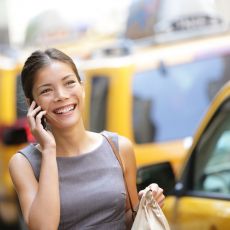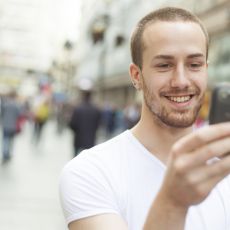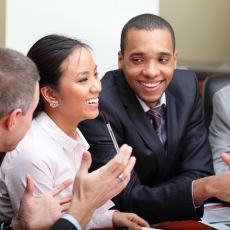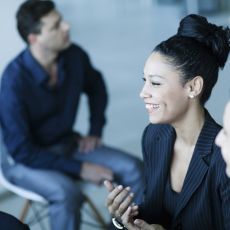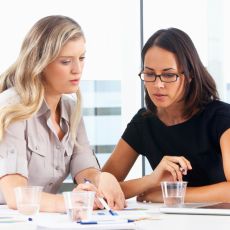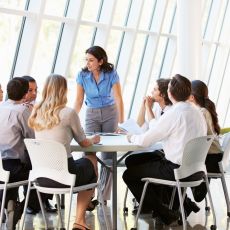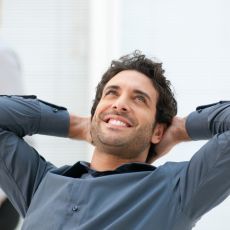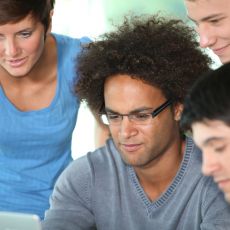 Carine Metselaar
Carine is a seasoned executive coach with a strong background in management- and business consulting and individual leadership development. For over 20 years she has supported leaders and teams in the areas of performance management, leadership and organisational development. 
Prior to starting Imason Consulting in 2000 (now Imason), Carine was employed by KLM, Holland Consulting Group and Deloitte Consulting, where she worked predominantly in project management and consulting roles. However, she began her career as a research assistant in the areas of industrial and social psychology at the Universiteit van Amsterdam and Rijksuniversiteit Utrecht. 
During the early years of Imason Consulting, Carine regulary assumed interim management roles, but gradually shifted her focus to executive coaching and coaching supervision.
Carine has a Master's degree in Industrial Psychology from the Universiteit van Amsterdam, a Master's degree in Change Management from SIOO Business School and a EMCC accreditation in executive coaching from Ashridge Business School.
As a management consultant, Carine was a certified member of Ooa (member organization of ICMCI, International Council of Management Consulting Institutes) from 1993 to 2008 and a member of the editing board of Management and Consulting. She is a registered psychologist with the NIP ( Dutch professional association of psychologists).