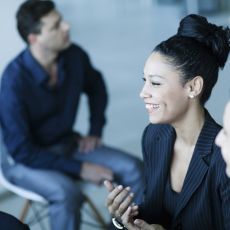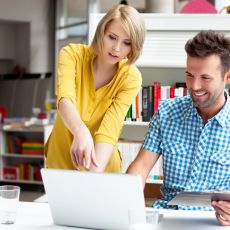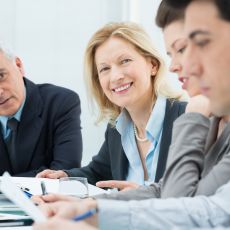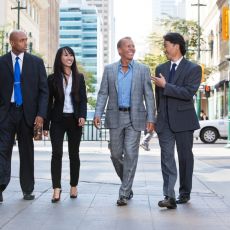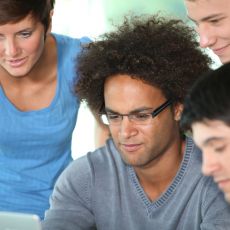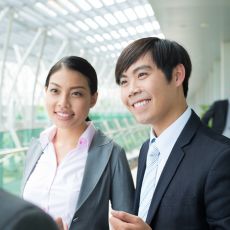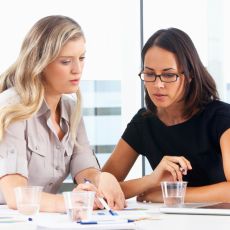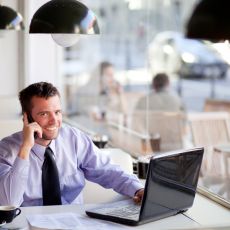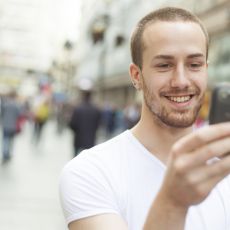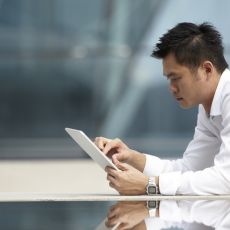 Executive Coaching
We offer coaching tailored to the needs of the individual executive or (senior) manager, in particular within the areas of leadership trust and stakeholder management. Our coaching services are rooted in an academic background in business psychology and change management as well as solid professional experience with management and consulting roles. Over the last 15 years, we have been involved in a variety of coaching assignments in mostly large organizations. Our typical client is a 35-45 year old male or female senior manager or executive facing professional dilemma's related to their personal competences, motivation or values.

Although we are certified users of more than 10 widely applied personality assessment instruments, we recently made a conscious choice not to use these anymore in our work. However we do not refrain from supporting clients who struggle with the interpretation of an instrument we are qualified to work with.
While the most common approach is the classic one of face-to-face coaching, over-the-phone coaching is becoming more and more popular, representing as it does an additional way of overcoming geographical barriers. Our many years of experience with over-the-phone coaching also confirms that this is not a second choice medium, as it also enables a higher level of concentration for some people. Face-to-face coaching can be offered at our office in Amsterdam or at our site in The Hague or at any other site of the clients' choice. A typical coaching contract involves 6 sessions of 1,5 hour each (ftf) or 1 hour (phone) within a 4-6 month period.