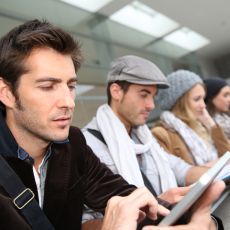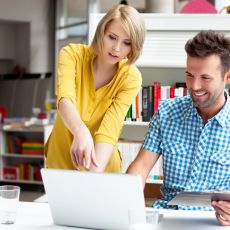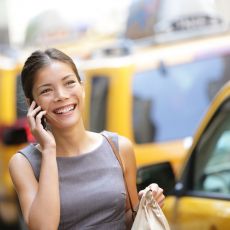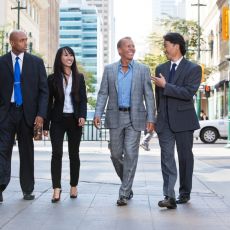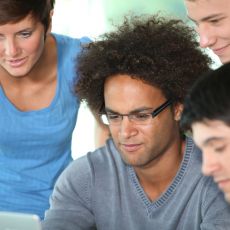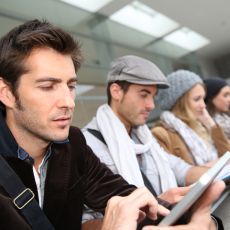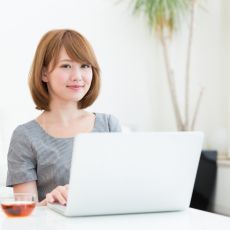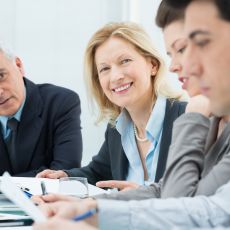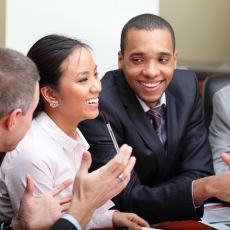 Address: Panamalaan 1C, 1019 AS Amsterdam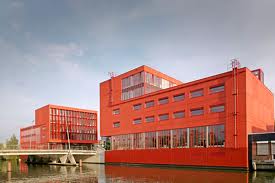 Public transport
At the Central Station, take bus no. 22 (to Indische buurt). Get off at the "Het Funen" stop. Go through the tunnel (the water will be on your right) and you will see the red building on your right, on the corner of the bridge.
By car
Take exit S 114 on the A10. At the end of the exit lane, turn left, then carry on straight. After going past two traffic lights, the road enters a tunnel. At the end of the tunnel, turn left. You are now on the Panamalaan. After 600m you will find the red building on your right.
Parking
There is usually parking space available across the building around the Cruquiusweg and the Veemarkt and at the end of the Panamalaan on the Zeeburgerdijk. Parking costs 2.40 euro an hour. The machines operate by "chip-knip" or Yellowbrick (and similar phone-based payment systems).